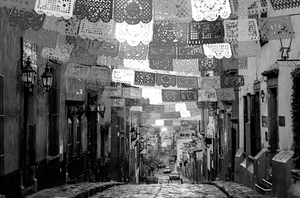 Latin Music Licensing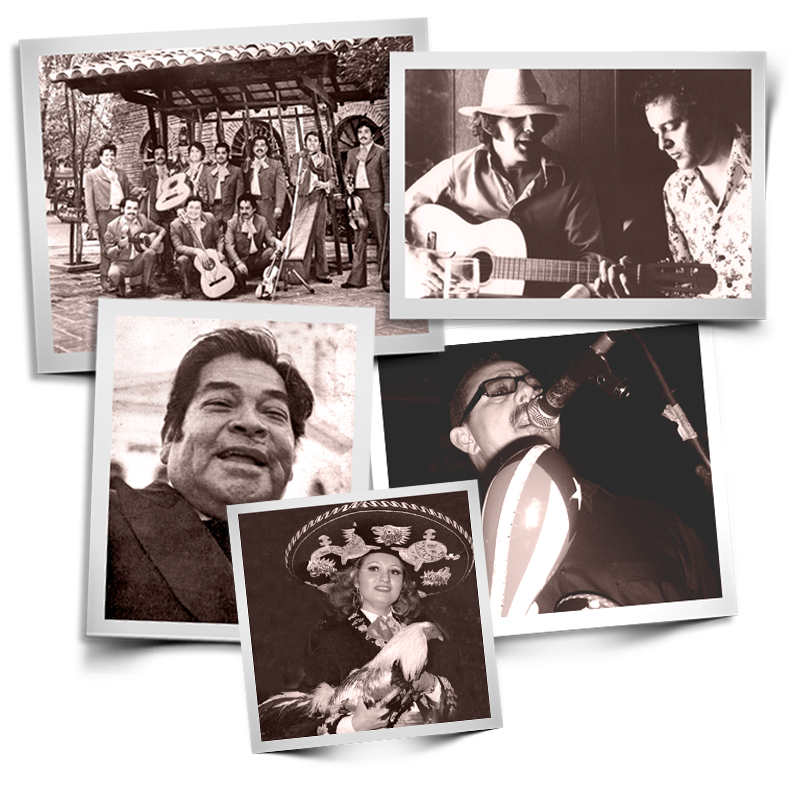 The Pico Blvd Group represents one of the most extensive independent Latin music catalogs for licensing into new product categories and distribution channels.
master and synchronization licenses
Our attractive licensing fees encourage film students as well as major movie studios to use our material. With so many popular Latin sound recordings in the PBG library, there is never a problem finding the perfect background music or mood setting for your project. Licenses are available for film, TV, multimedia, public performance, games, advertising, corporate AV, e-commerce, and more.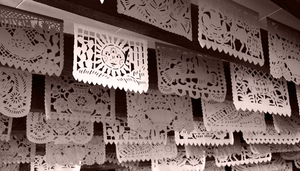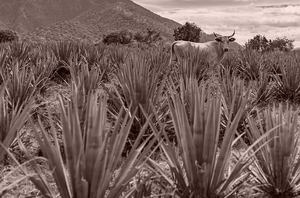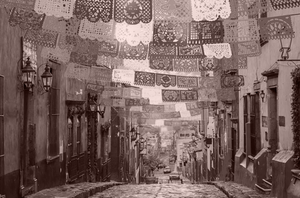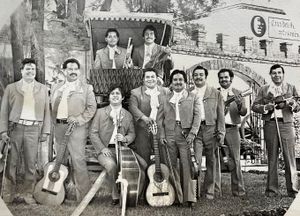 Industry Events
Connect with The Pico Blvd Group at these upcoming trade show events. Reserve your meeting today.