Authentic Latin Music License For Iconic Brand Don Julio Brand Campaign
Don Julio Tequila, a brand deeply committed to cultural authenticity, was in search for the ideal Latin music recording to complement its identity. Collaborating with the New York Times Brand Studio and guided by the musical expertise of the Pico Blvd Group, Don Julio not only successfully licensed one culturally resonant track for its campaign, but secured two of them!
Music Featured In The Don Julio Tequila Campaign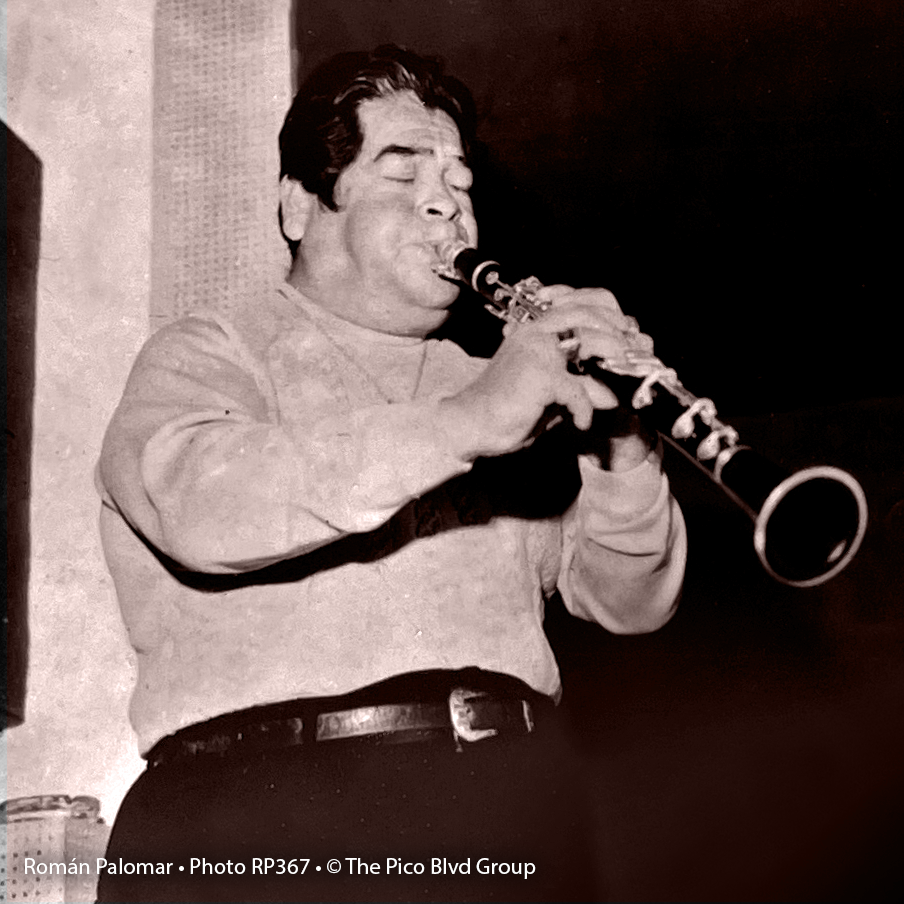 Román Palomar
Mariachi Maestro and Cultural Ambassador
Roman Palomar, born in 1950 in Guadalajara, Mexico, was a passionate musician who dedicated his life to Mariachi music. From a young age, he immersed himself in the genre, mastering the guitar, vihuela, and trumpet. He co-founded Mariachi Sol de Guadalajara in the 1970s, gaining international recognition for their exceptional performances. Beyond the stage, Roman served as a cultural ambassador, preserving and promoting Mariachi traditions through education and collaborations with musicians from various genres. His innovative fusion of Mariachi with jazz and classical music showcased his versatility. Roman's legacy lives on through his music, students, and the continued growth of Mariachi music, ensuring it remains a vibrant part of Mexican culture. His passing in 2018 marked the end of an era, but his influence endures, inspiring generations to come.
El Mariachi De Román Palomar
With a collection of more than 100 Román Palomar sound recordings, spanning from the classic "El Mariachi Loco" to "El Negro Jose," our catalog is extensive enough to fulfill all your latin music needs. The Pico Blvd Group is the exclusive representative of the Mexican Music Archive and extends a warm invitation for you to explore additional tracks by Román Palomar and other beloved latin classics via www.mexicanmusicarchive.org or the link below.